Imagine This!
You are able to attend your own funeral; and when you get there, the shock of all shocks hits you! You see the inscription on your headstone written only these words:
Born.
Lived.
And died.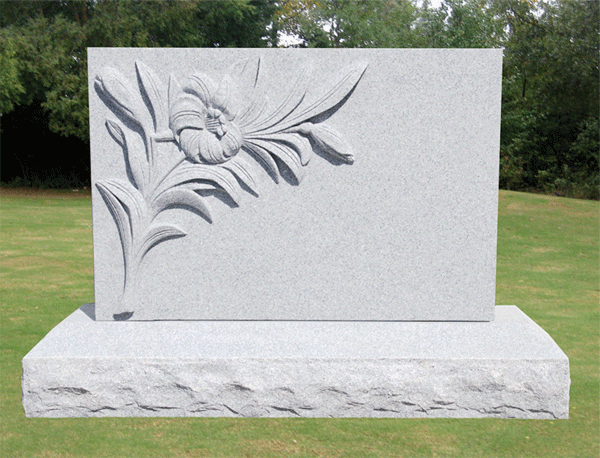 How loud would you cry? I am sure you would cry the LOUDEST.
You see; the fact that you are on this page says to me that you- like most of my readers- possess the following:
– The Skill to Infiltrate
– The Potential to Influence.
You are not born to just live and die. No! Your vision is to leave a lasting impact in the community. You are called for greatness!
Called to change the complexion of the game!
Caught your attention yet?
You did everything possible so far:
Your Pastor anointed you with oil,
 Your Elders laid hands on you,
 You worked harder than everyone,
 You prayed and fasted for 40 days & 40 nights,
 You gave all your savings to church,
 You give your tithe and offerings all the time,
 You kept yourself pure,
 You even studied further so that you can be noticed;
But there is still no breakthrough!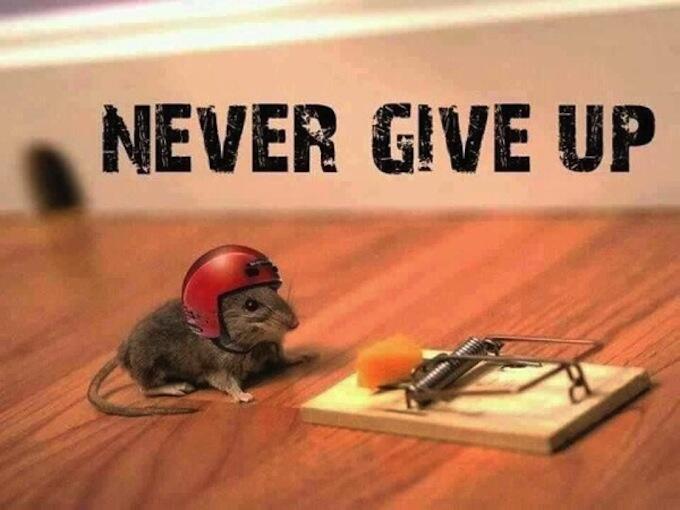 I know how it feels like!
But guess what? You are not alone! Majority of people with your Skill, Potential, and Vision have gone through that too.
Including me!

This brings me to why you are on this page:
We created this website for you! Yes, you! The purpose of this site is to give you the ABC of how to Infiltrate and Influence; using biblical principles. All you need to do is put these principles to practice.
S

ome of them, you might not agree with; 

Some might be difficult for you to practice;

Some, you might feel they are too simplified to carry weight;
But a principle is a fundamental truth; and if you keep on doing it; something will surely give.
I think the reason why God allowed them to be in His bible, is because He knows they do work.
I have tried them myself, and am still working on some of them; so I too can testify that they do work!
I will not share with you what doesn't work.
.
You see; I am called to be the

Catalyst

for those whose purpose is to Infiltrate and Influence. And that happens to be you! So I will not keep principles that work to myself. How about you start reading my most popular posts first…
Check out my most popular posts:
Having said that:
There is more where that came from, so to avoid missing out on "fresh, new out of the box" posts; how about you subscribe to my blog- IT IS FREE!!